Life for an International Student in the UK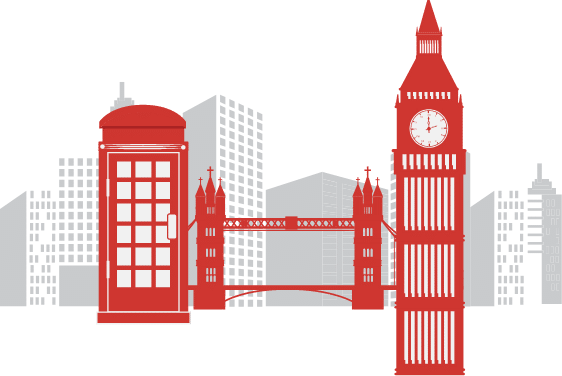 The UK is home to some of the best Universities in the world attracting thousands of international students from all over the world.

The UK gives graduates a prestigious degree that allows them to remain competitve all over the world and attract some of the best career positions.
University Societies
UK Universities have excellent societies in many fields depending on what you like. Some societies are exclusive to certain universities and some can be found across many different universities that allows for like-minded people to engage in the hobbies and activities they desire. Example of societies in the UK are:
- Sporting activities
- Martial Arts
- Snow sports
- Hiking
- Reading
- Chess
- Food groups
- Drinking groups
etc.

Student Accommodation
British universities normally offer student accommodation for the first year of study. There are many private student accommodations that allow students to stay longer than a year. After the first year however, most students opt to go into shared housing with people they meet and become friends with.

The quality of student accommodation varies from small single rooms all the way to luxury studios.
Travel
The UK has many airports e.g. in London, Manchester, Newcastle, Edinburgh , etc. This means that international students can fly into the nearest airports near to their place of study. However, the most popular airports exist in London which consists of 5 major airports: Heathrow, Luton, Stanstead, City and Gatwick.

The UK has excellent public transportation, particularly in London which offers a world-class public transport network. Most universities outside of London have large campuses that students opt to live in which offer excellent amenities. The UK also has an extensive and affordable bus network.